Natural stone is an incredible material full of benefits and properties that help boost your life. Whether it is applied indoors or outdoors, natural stone complements each construction piece. When it comes to choosing the right stone for your project, you may feel overwhelmed by the amount of information regarding natural stone. You can read more about that in our article.
Natural stone is suitable to either hot and dry climates to cold and humid environments. Not many materials are capable of adapt and resist a wide range of climate changes. Keep reading to find out more about stone's flexibility to adapt.
To better understand how different kinds of stone perform in different weather conditions, let's understand how these stones differ from each other.
Limestone is classed as a sedimentary rock. It is formed on the surface of the Earth by the process of sedimentation, with several minerals or organic particles coming together that form a solid sediment. Usually limestone has high to medium porosity, which means that the type of finish varies depending on the type of surface. Limestone is mainly whitish, although it may be tinted by impurities.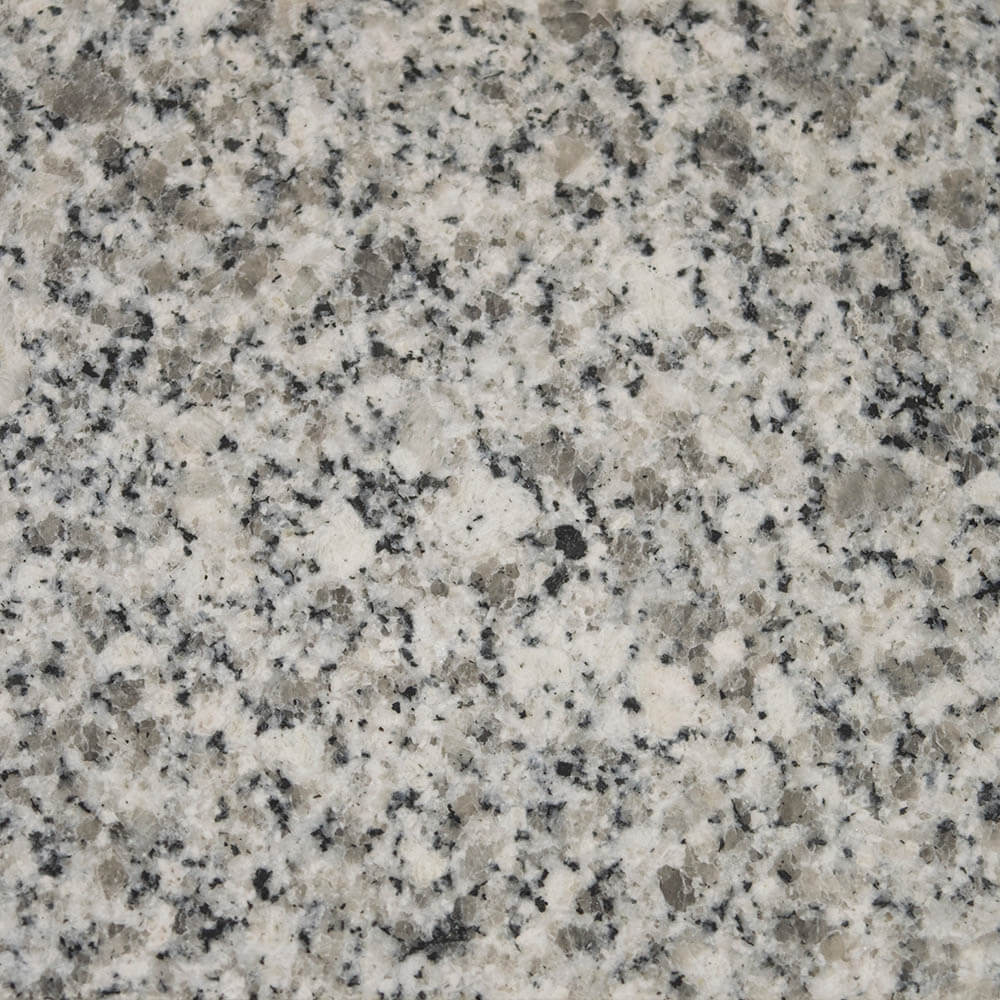 Granite it's made of quartz and feldspar, which are harder than glass. It doesn't split into layers, and the minerals are held tightly together in an interlocking. That's why this stone is suitable for most surfaces and finishes. So, when it comes to staining and etching, Granite is not affected. Usually represents a grainy appearance and can be pink or varying shades of gray, depending upon its minerals composition.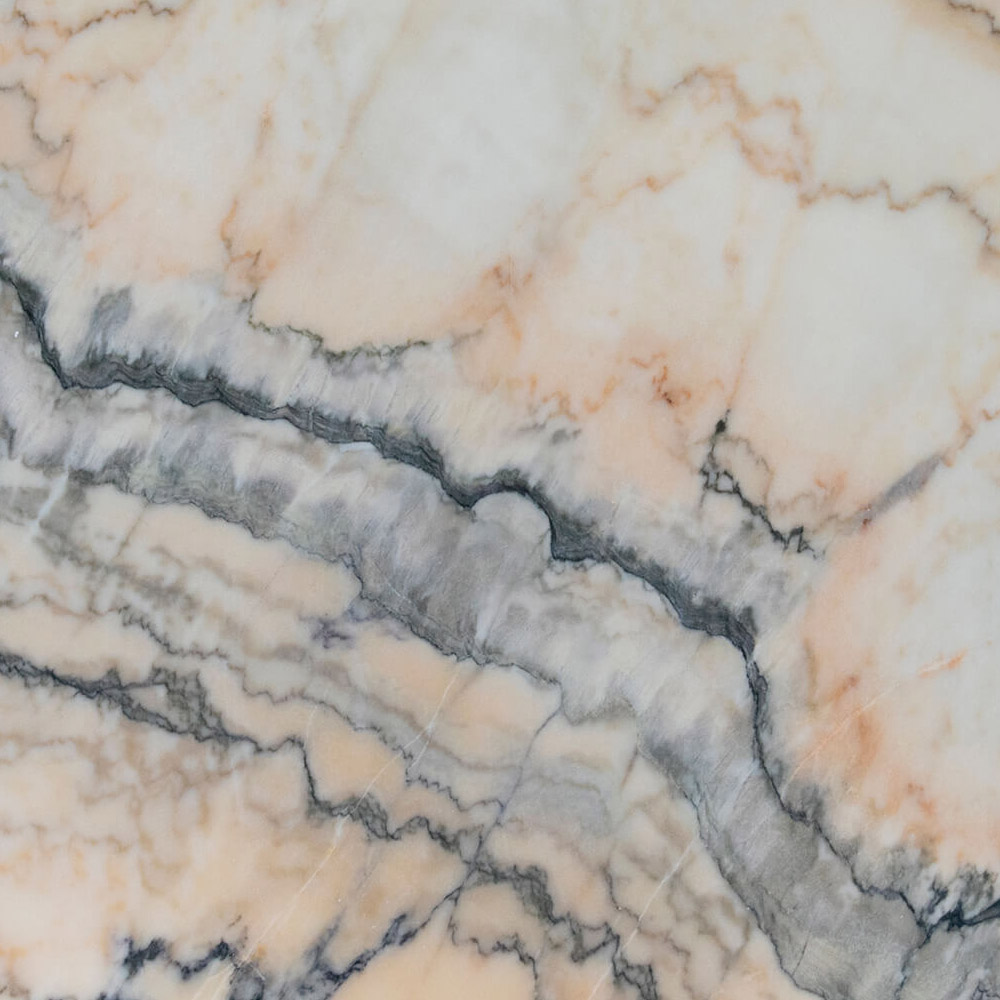 Marble is a mineral that is made up of calcite (calcium carbonate, CaCo3). Marble comes from dolostone (limestone with dolomite) or limestone. It is a non-foliated (cannot be broken into layers) metamorphic rock that is white when pure and is stronger than the rock from which it forms (parent rock). Due to chemical impurities in the parent rock, marble can take on colors such as green, pink or black. Like limestones, marbles are sensitive to etching and staining, so the finish must be in accord to the type of surface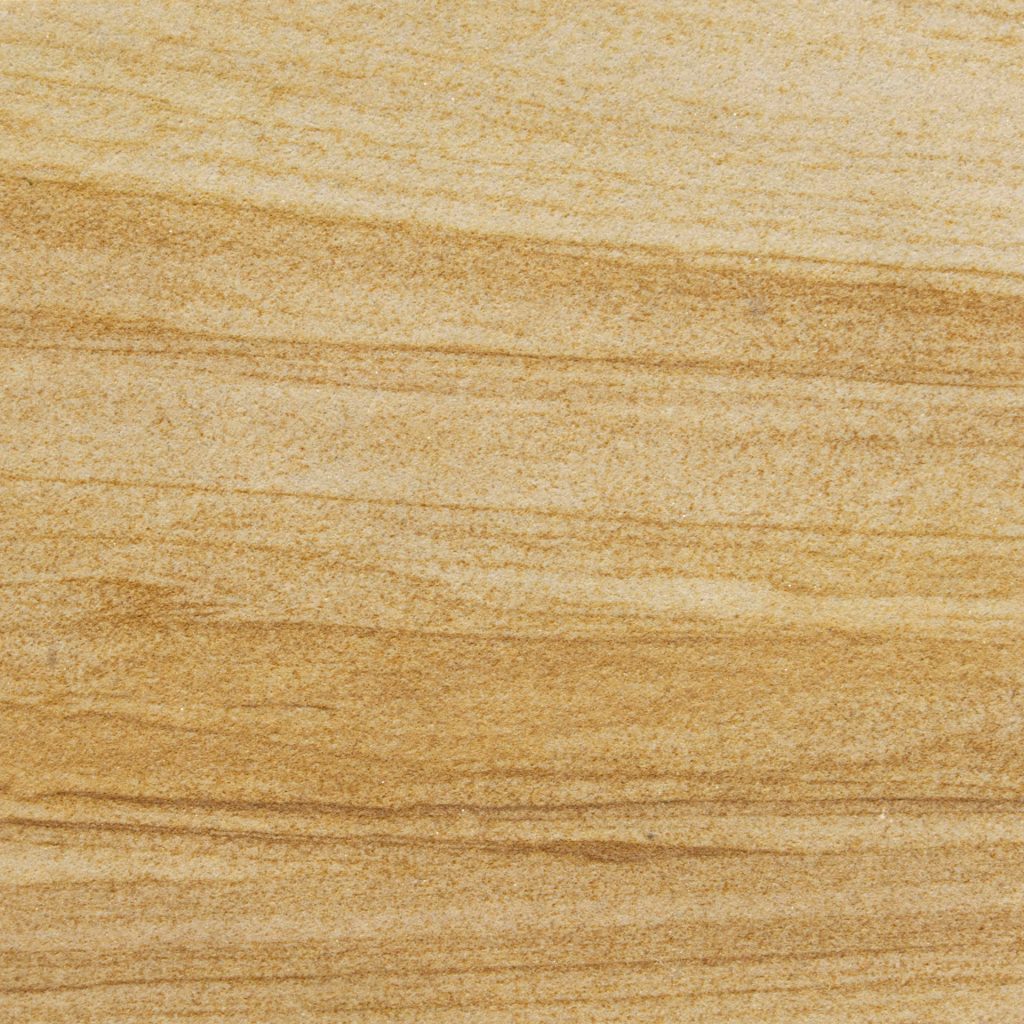 Sandstone is a sedimentary rock that is the result of the compaction and lithification of a granular material similar to the dimension of sand.
Sandstone is composed by quartz, feldspars, micas and impurities. The different impurities are responsible for determinate the colour and aspect of the sandstone. This type of stone is deposited in a continental environment, rivers ad lakes or salty environments.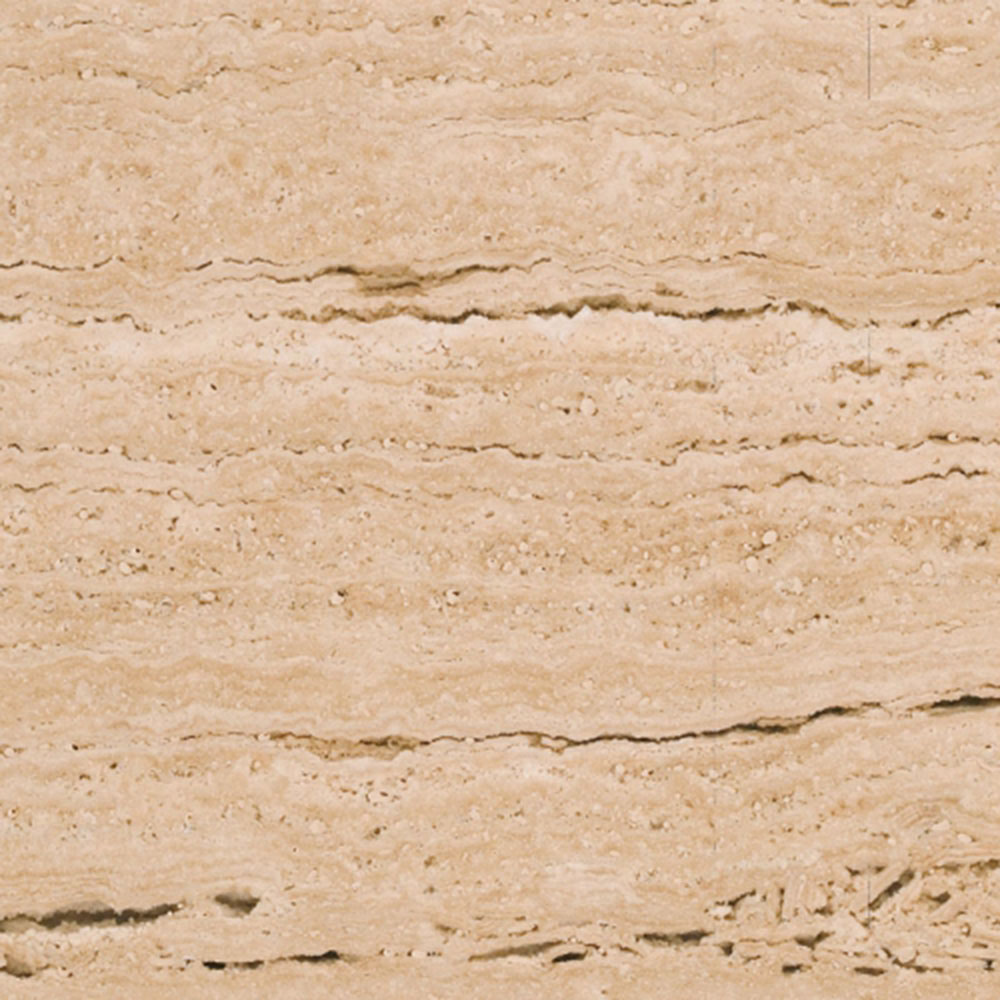 Travertine is a limestone, composed by calcite, aragonite and limonite, that forms near natural springs. It has parallel layers compacted in between, where you can observe small cavities that add movement to the stone.
Natural stone has shown us throughout the years that is a great material to use no matter where we are in the world, especially in critical weather conditions. Not only in warm environments but also in cold and extremely cold weather. When applied properly it can last "forever".
Thus, there are some situations that require special attention in order for the stone to resist to these weather conditions.
Cold Environment
Radiant heat is a good provider of heat and warmth from the floor up the room without any cold areas. Due to its properties, some natural stones are a great heat conductor which means that they transfer heat in an efficient way throughout the heating cable to the surface. They also have a great retaining rate making the system efficient. This means that it will heat up quickly and keep warm with less energy and less time-consuming. Some natural stones are a great option to use is these cases.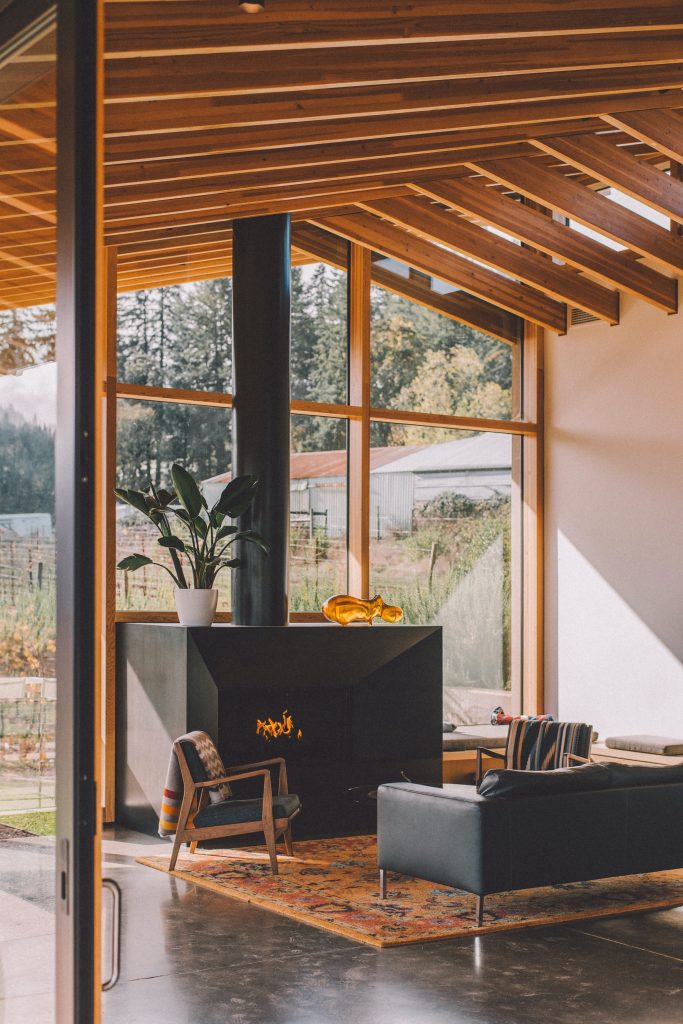 Expansion due to freezing
When it rains during colder climates, it usually tends to freeze. The water that seeps into the pavers also freezes and expands, which can lead to expansion and further breakage of the stone (the pressure cracks the stone). So, to avoid that type of incident, we need to choose the right type of stone, with low porosity and high durability; or, apply the stone with that in mind making sure the fixing system allows the water to cycle. There exist two test procedures for this purpose: "Determination of Frost Resistance" and "Determination of Resistance to Aging by Thermal Shock".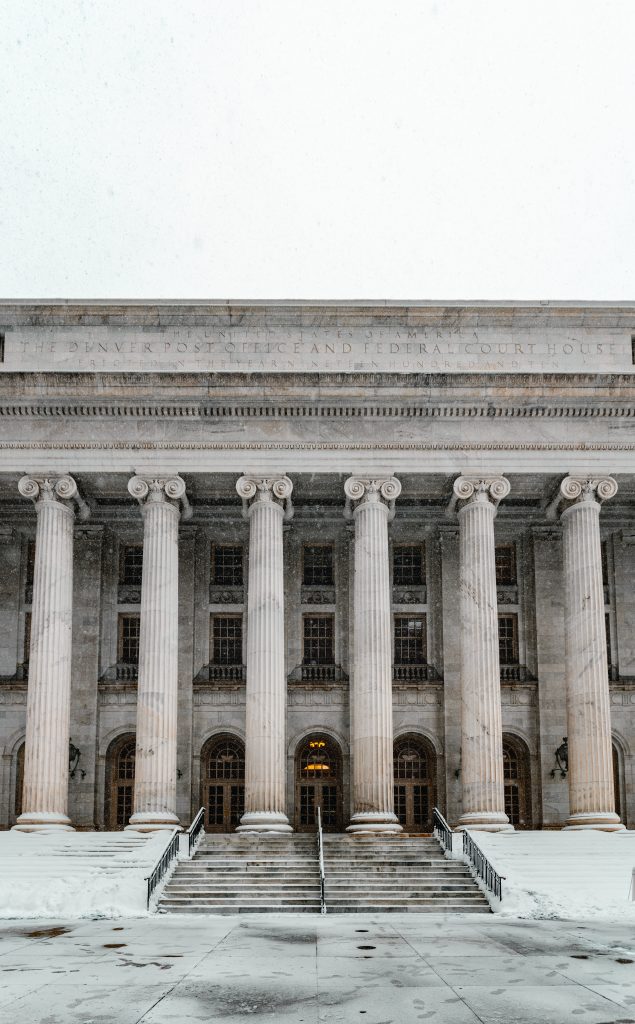 Granite is the best natural stone for cold environments because it has low porosity and ends up protecting the surface where is applied. We can find in many places where it snows, an application of granite in the lower external façade to protect the stone façade from snow accumulation and water infiltration. Thus, there are many variaitions in granite.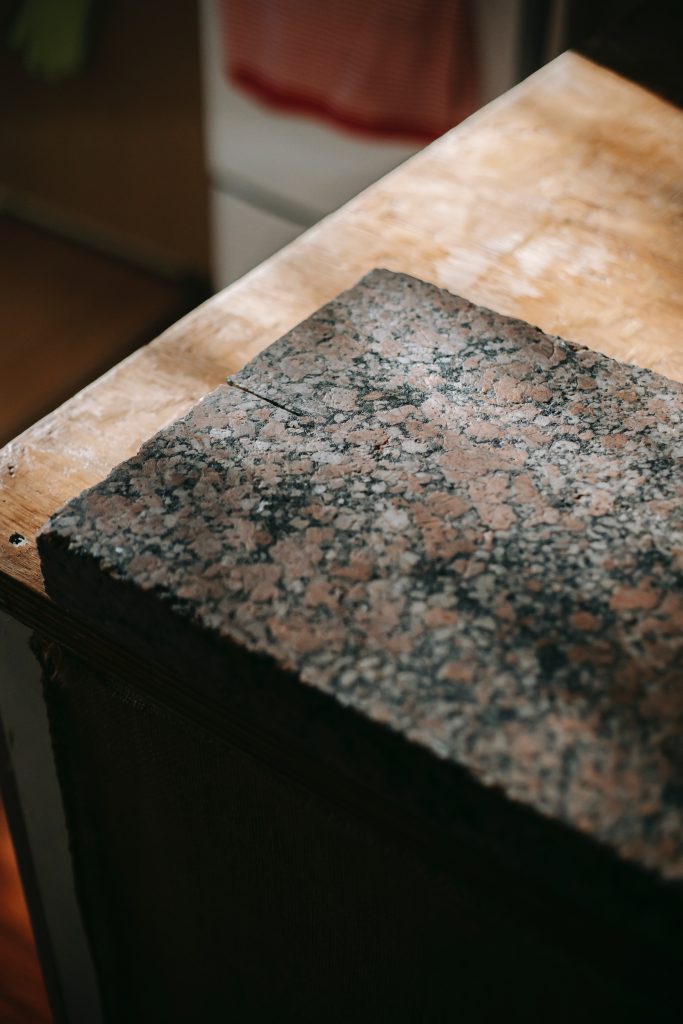 The use of natural stone on interior flooring is also suitable to cool an area. When heat is not applied to the stone (interior flooring), this material acts as a natural air conditioner, refreshing the entire space. The same happens to interior cladding. In some cases, when the stone is applied to the exterior, it is preferable to be in a wither colour reflect the maximum amount of heat. An interior area revested in stone refreshes the environment.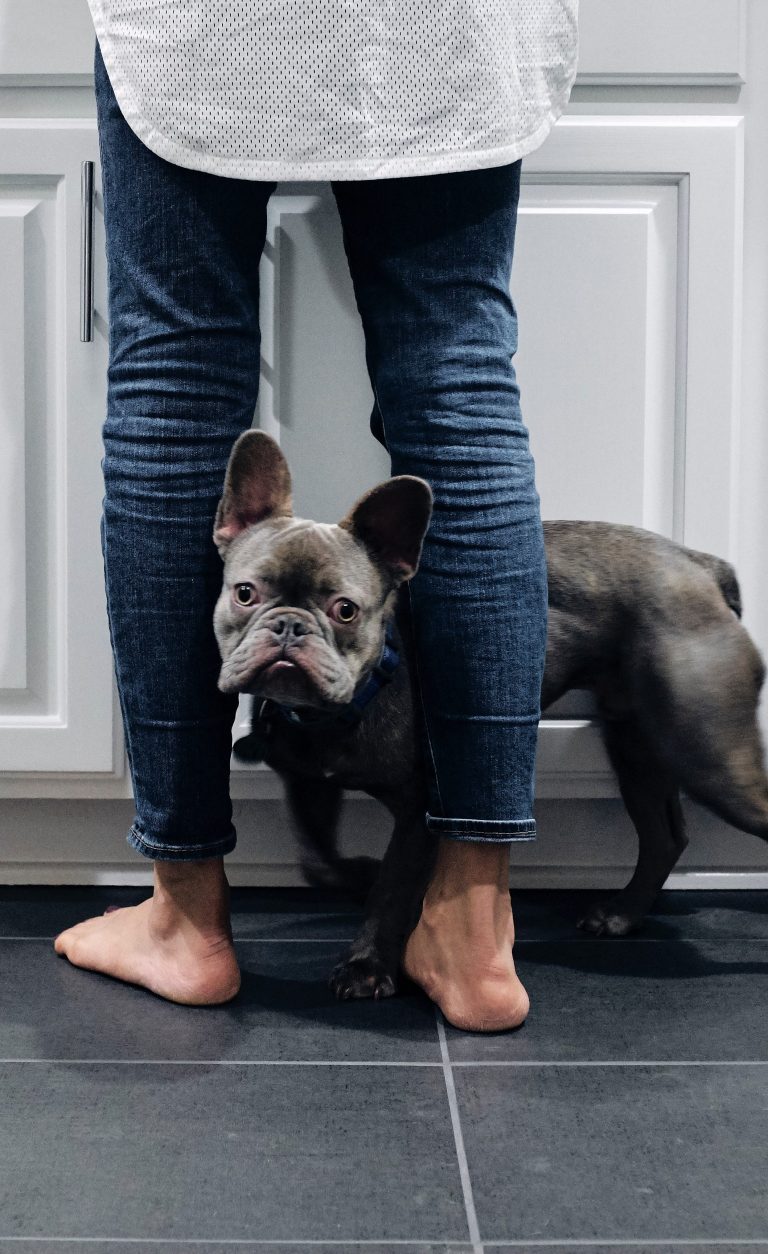 Natural stone is a great heat conductor, meanwhile, it is resistant to fire and helps prevent and protect the areas where applied.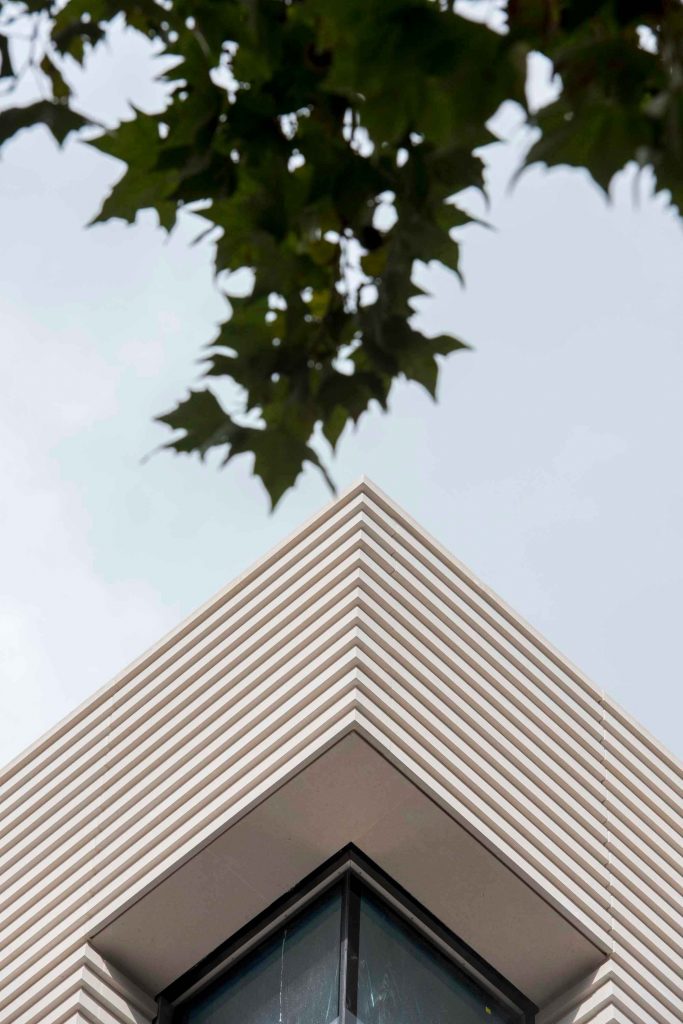 Certain types of stone are not suitable for hot climates, where, due to dry conditions can break. But others are. This depends on the hardness and porosity of the stone. Each stone is unique and has its characteristics, so when exposed to extreme weather conditions, it can break or crack. Some types of limestones and marbles, are not very good at accumulate heat, so that's why they are more likely to break than (for example) granite, that has a big capacity to accumulate heat. Certain characteristics change the way a stone acts when exposed to extreme weather, such as porosity, mineral constitution, and other chemical characteristics.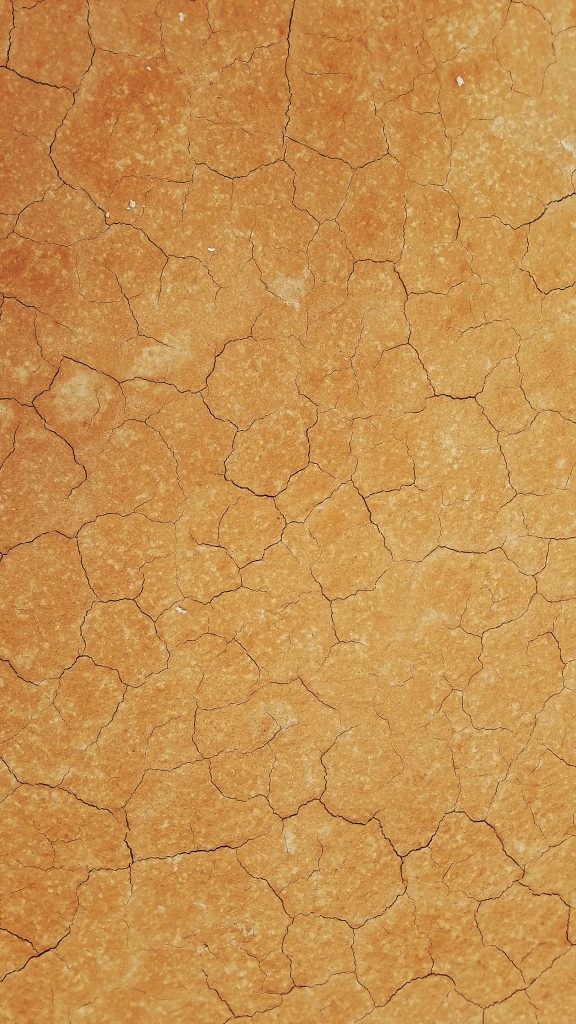 In this table, we have summed up the characteristics of Granite, Limestone, Marble and Travertine. This examples are general and may vary according to the stone used. Some stones, even in the same category, have different chemical and physical characteristics that can change the way they react to different environments.