Portuguese cobblestone is one of the great Portuguese heritages – a symbol of the city of Lisbon. Wherever you go in Portugal, from big cities to small villages, you will find Portuguese cobblestone on the pavement.
This art of making the pavement patterned and colourful emerged in the 15th century by King Manuel I, who had small pieces of stone implemented in Lisbon's pavement. This design uses small cubic shaped natural stones, usually light in colour. There is, however, a variation of darker stones that are applied to create different patterns.
Coimbra University entry, Coimbra
Padrão dos Descobrimentos in Belém, Lisbon
This pavement quickly became an art inspired by Roman mosaics and patterns rich in symmetry and different shapes, from Caravels to birds.
There are many variations and techniques to apply Portuguese cobblestone. However, the perfect execution of the Portuguese cobblestone is made by "calceteiros" with a lot of experience and talent, as this is a unique art that requires a lot of talent.
Portuguese Cobblestone around the world
Although the cobblestone is typically Portuguese, it quickly spread to various parts of the world.
Why is portuguese cobblestone a trend?
The Portuguese cobblestone is a timeless art. By applying this art to your project, you are for sure creating something fantastic that will bring a new luxury to your design. You can create cut-to-size projects, with unique elements and how the customer desires.
These are some of the examples located in the city of Lisbon.
Avenida da Liberdade, Lisbon
Praça do Marquês de Pombal, Lisbon
Rua de São Tomé in Alfama, Lisbon
Parque das Nações, Lisbon
Which are the most common types of Cobblestone?
The stones used to design Portuguese pavement usually are limestone, granite and basalt. Taking into account the desired result, these are the most common: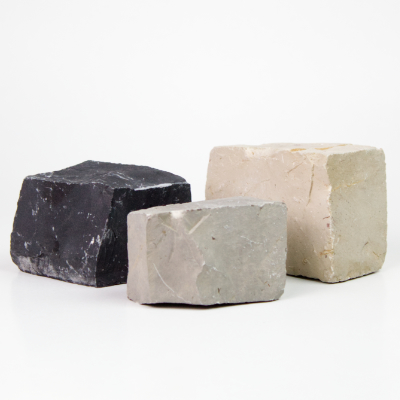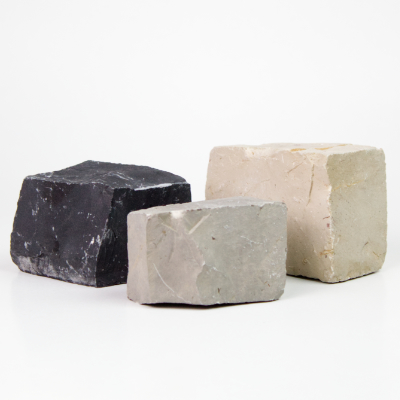 Limestone is one of the most common stones used in paving in Portuguese cobblestone. This stone is extracted in central Portugal and is more commonly applied on all types of pavement. The stone is composed of different types of calcium carbonate crystals, mostly calcite and aragonite. Normally, its dimensions vary between 40x60mm and 100x110mm, for artistic sidewalks and pedestrian sidewalks, however, the stone can be cut for cut-to-size projects. Limestone can represent many colours, from light/white to grey, beige and dark/black.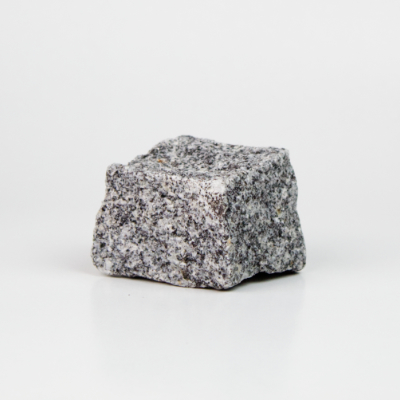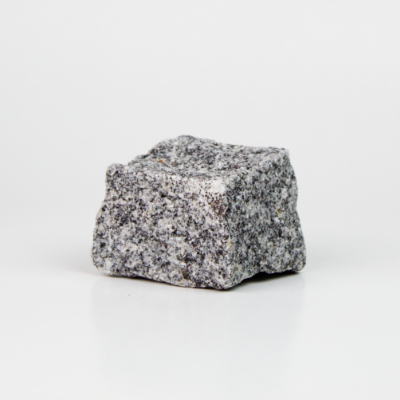 Granite stone is one of the hardest and densest stones, is suitable for any type of application and location. Granite is mainly composed of quartz, mica and feldspar. The stone is extracted in the north of Portugal and takes proportions from 40x60mm to 100x110mm, depending on whether it is being used for Artistic Sidewalks or Roads, and it can be adapted for cut-to-size projects. Granite is essential for the creation of colourful and multi-coloured patterns, with the most common being for a more grey and yellow paving.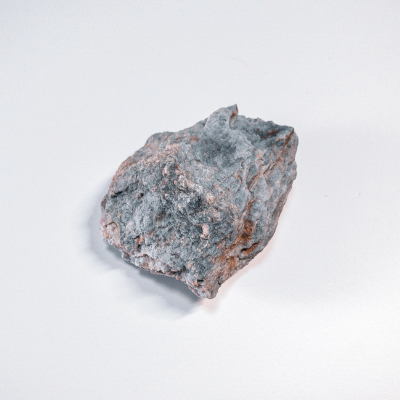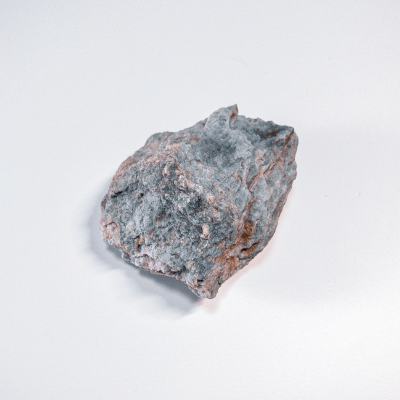 Most sidewalks and patterns are made with limestone and granite, however, basalt stone is used for specific situations where the objective is to contrast with a darker and more homogeneous stone. This type of stone is only used in small proportions and is distinguished by its irregularity in the cut, as this is a material that is difficult to work with. Usually, black coloured basalt is used, which is easily confused with black limestone.